From the Standardized Test for Immigration Officers
June 2005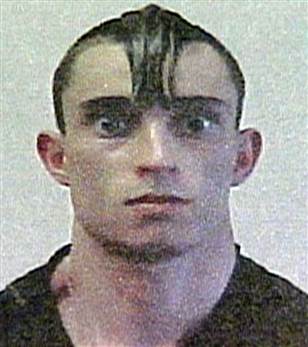 Question 106: A person is approaching you, requesting entry to the U.S. (see picture). His inventory includes the following items:
a homemade sword
a hatchet
a knife
brass knuckles
Your actions are (choose one):
Greet that person welcome and let him in.
Detain the person based on the inventory above and send an inquiry to the Royal Canadian Police.
Confiscate the items, briefly question the person and let him in.
Correct choice: 3.